We feel that it is our purpose to reach every person with the Good News of Christ through love, community and Apostolic ministry.
Welcome to the Vancouver Pentecostals
We are a Community who firmly believes in God's Word and Power. Come journey with us.
Greetings!  Thank you for stopping by today! As the Pastor of Vancouver Pentecostals, let me be the first to welcome you. Here you will find everything you need to stay informed about the events taking place throughout our assembly. 
If you are looking for a great church, you have found it!  We would be honored if you would consider giving us a chance to show you what God has to offer you and your family. From interactive children's ministries to inspirational worship and authentic relationship, our services are a place where you can encounter the life-changing presence of God.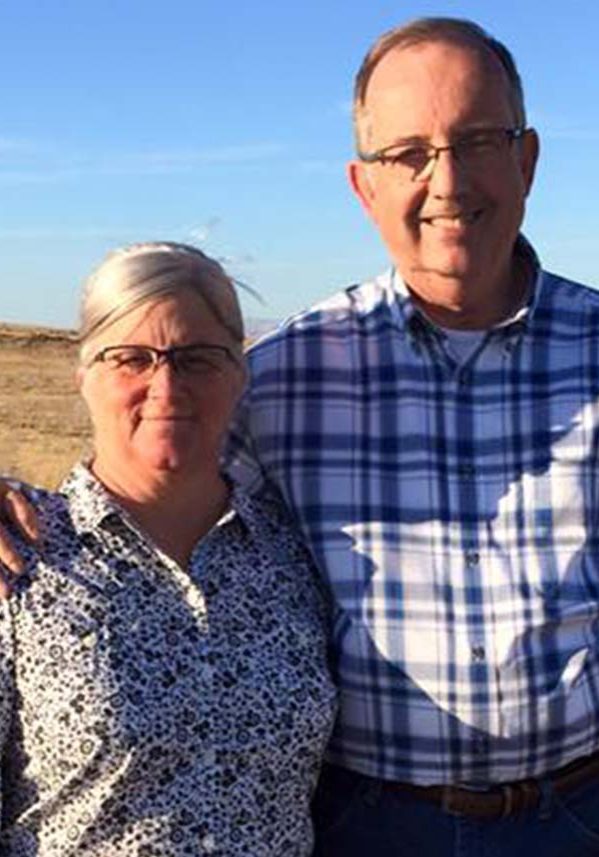 Sunday School 10:30 AM (Adult/Youth/Kid)
Sunday Worship 11:45 AM
Wed. Prayer 7:00 PM
Wed. Bible Study 7:30 PM (Adult/Youth)
Directions & Location
Vancouver Pentecostals
1110 East 33rd St.
Vancouver, WA 98663